A new book by Swiss author Guido Lengwiler arrives this fall, published by ST Books. Entitled 'A History of Screen Printing – How an art evolved into an industry', the book chronicles the rapid advancements in the ancient art of stenciling that took place during the late 1800s, and how these modifications turned into screen printing as we know it today.
With help from the families of the pioneers, industry supporters and over 15 years of meticulous research, Lengwiler has rescued an almost lost history that covers the period up to and including WWII. It tells the interconnected stories of how a relatively small group of people, a mix of artists, signwriters, and entrepreneurs working in the dawn of the advertising age in the USA, helped create entire industries that continue to exist globally today, all using screen printing in the production of an unbelievably wide range of products.
It includes beautiful full color illustrations from the Selectasine Booklet provided to original patent licensees, and the main vehicle that spread the process around the world. Hundreds of never before seen product photos, machine designs, and some of the first art prints done in the 1920's in California are included, with special chapters on fine art printmaking, along with the ceramic and textile industries.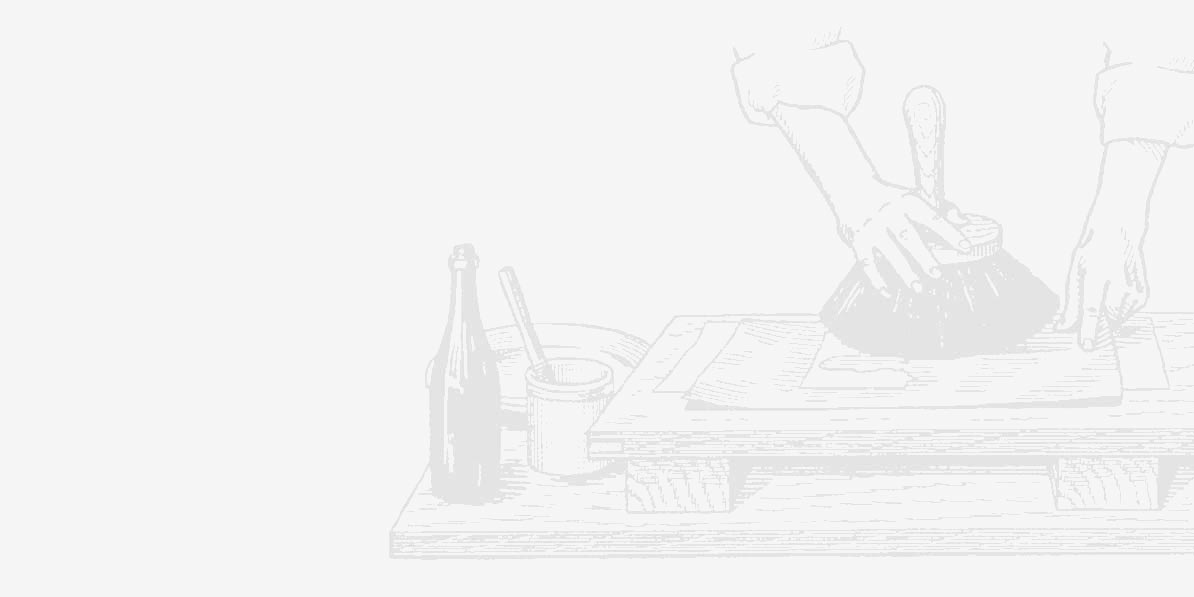 Screen printing was a hybrid process, providing both graphic printing and manufacturing advantages over other methods in use at the time. Industry, especially in the USA, was transitioning from hand craft into mass production, creating a need to decorate products, and advertise them with all kinds of signage. Most times a closely guarded industrial secret, screen printing bridged gaps between hand production and the more expensive automated printing of the time, which included lithography and letterpress. It introduced cheap short run color capabilities, and virtually created the whole 'Point of Purchase' (POP) and 'Specialty Advertising' industries, along with the outdoor billboard and textile printing industries. An ability to print directly on a wide variety of materials led to use decorating metal, ceramics, textiles, and plastics, spurring record growth, better designs, and lowered costs in any industrial sector that adopted it, from high fashion to fine china. Experiments prior to WWII led to the first printed circuits, which in turn revolutionized the electronics industries. All these and more are legacies of the pioneers of screen printing featured in the book. The history of screenprinting is really the history of so many things we take for granted in today's – and tomorrow's – society. The iphone, the solar cell, and the hydrogen fuel cell are all screenprinted products. They don't exist without the process. And the development of the process, and the pioneers who figured it out, makes for fascinating reading.
"Guido Lengwiler has written the first truly comprehensive and deeply researched history of screen printing..."
Lengwiler's style takes advantage of many first person accounts unearthed from forgotten diaries and notebooks, breathing life into a fast paced narrative that takes us from Japan to France to San Francisco after the earthquake. The process quite literally revolutionized the signage industry during the early parts of the 1900s, embraced by a newly awakened American consumer product manufacturing sector, and attracting interest from Europeans recovering from WWI, as it spread from country to country, continent by continent.

"Guido Lengwiler has written the first truly comprehensive and deeply researched history of screen printing, beginning with late 19th-century precursors and extending through the years of World War II.... Anyone who but skims through these pages will gasp at the heretofore unimagined visual resources that have been gathered to substantiate the text—hundreds of images that had all but disappeared from the public record. This book is testimony not only to Lengwiler's dogged pursuit of history, but also to his immense success at unearthing the families and archives of those who were screen printing's pioneers."
From the forward by Richard S. Field
Curator Emeritus of Prints, Drawings, and Photographs Yale University Art Gallery.
About the author
Guido Lengwiler is a teacher of screen printing at the Schule fuer Gestaltung Bern und Biel, Switzerland (Bern and Biel School of Design). Born 1960. He was elected to the Academy of Screen and Digital Printing Technology (ASDPT) in 2009 for his work on the History of Screen Printing.
About the book project
Generous Industry support for the book project allowed this valuable historical document to be produced in book form. Christoph Tobler, CEO of Sefar Holding AG, has been involved with this project for nearly a decade. He and his company have played a vital role in making this book a reality. The late Richard Eisenbeiss and his son R. David, president of the KIWO group (Kissel & Wolf) and the Ulano Corporation, have provided their ardent support for many years. Richard brought a binder with a working manuscript to the annual ASDPT luncheon in 2008. Members were so impressed with the research Guido had conducted, and the stunning photos he had collected, they began the long process of gathering sponsors in order to edit, translate, design and print the 496 page book in both its native German, and English. Along with Sefar and KIwo, the following companies and organizations and individuals helped fund the book project: SGIA, Proell, Nazdar, M&R, Ryonet, Printcolor, Serico, Vitachrome Graphics, Grunig, Newman Roller Frames, Fimor, RH Solutions, Edition Domberger, Denise Breard, Dan Gilsdorf and individual ASDPT members all contributed to help publish the book.
click here to buy the book